The Christian Psychic - Psychic Christian Readings By Sofia
For those interested in psychic readings from someone of the Christian faith
1-866-407-7164
Sofia's Extension: 7965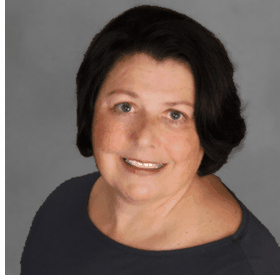 "Hello! Are you hesitant to call a psychic because of your Christian beliefs? Don't be. Give me call. It really does not matter to me what your Christian beliefs are ... or even if you are not sure of your beliefs about Jesus Christ. God really loves us all. And I am here to help you and answer any questions you might have."

"I work through Psychic Source, a telephone service providing access to quality psychics since 1985. Just call the toll free 800 number below. My personal extension is 7965. If I am unavailable, live support is available to assist you ... I look forward to meeting you! All readings come with a satisfaction guarantee. There is NO CHARGE to call the toll free number to ask questions about appointments, costs, privacy and so forth"

Visit My Profile At Psychic Source

1-866-407-7164
Sofia's Personal Extension 7965
(Toll Free For The United States And Canada)




This page copyright ChristianPsychic.Net . All rights reserved.